Welcome to TasPop!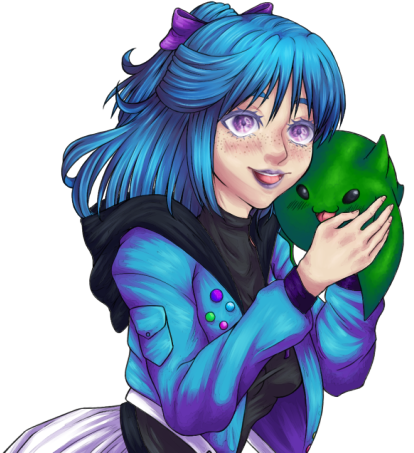 TasPop is a not-for-profit organization comprised of volunteers from around Tasmania with a passion for all things Pop Culture.We host a variety of events around Tasmania year round from Geek Markets to D&D events, picnics and more!
including the highlight of the year with the main event, the TasPop North & South Festivals!, which is held once a year alternating at each end of the state and featuring two and a half days packed full of Pop Culture fun!TasPop stands for community and inclusivity, we hope that all in attendance have fun and make new friends or just share in the community passion.
---
Upcoming Events
About Us The Tasmanian Pop Culture Society (TasPop) is a Non-for-Profit organisation, made up of volunteers from around the state.
The Tasmanian Pop Culture Society (also known as Taspop) is a non-for-profit organization made up of volunteers from around Tasmania, who show their love of pop culture, cosplay, and fandom by hosting an array of events around Tasmania within the community, to celebrate diversity and creativity in all circles!
From humble beginnings, TasPop started as a small university society, and has since expanded to put on bigger and better events as its committee and community continued to grow. What was once AICon and MAICon has become Tasmania's biggest celebrations of Pop culture, which the original committee paved the path for our future- us, to follow.TasPop has changed shape many times over the years, most notably to expand beyond Anime and Manga and to embrace Pop culture as a whole early on in it's expansion. In 2019, we rebranded our events to focus on the TasPop name, under one single umbrella. One thing has never changed, though- the committee's love of Pop culture, and their dedication to putting on the best event that we can!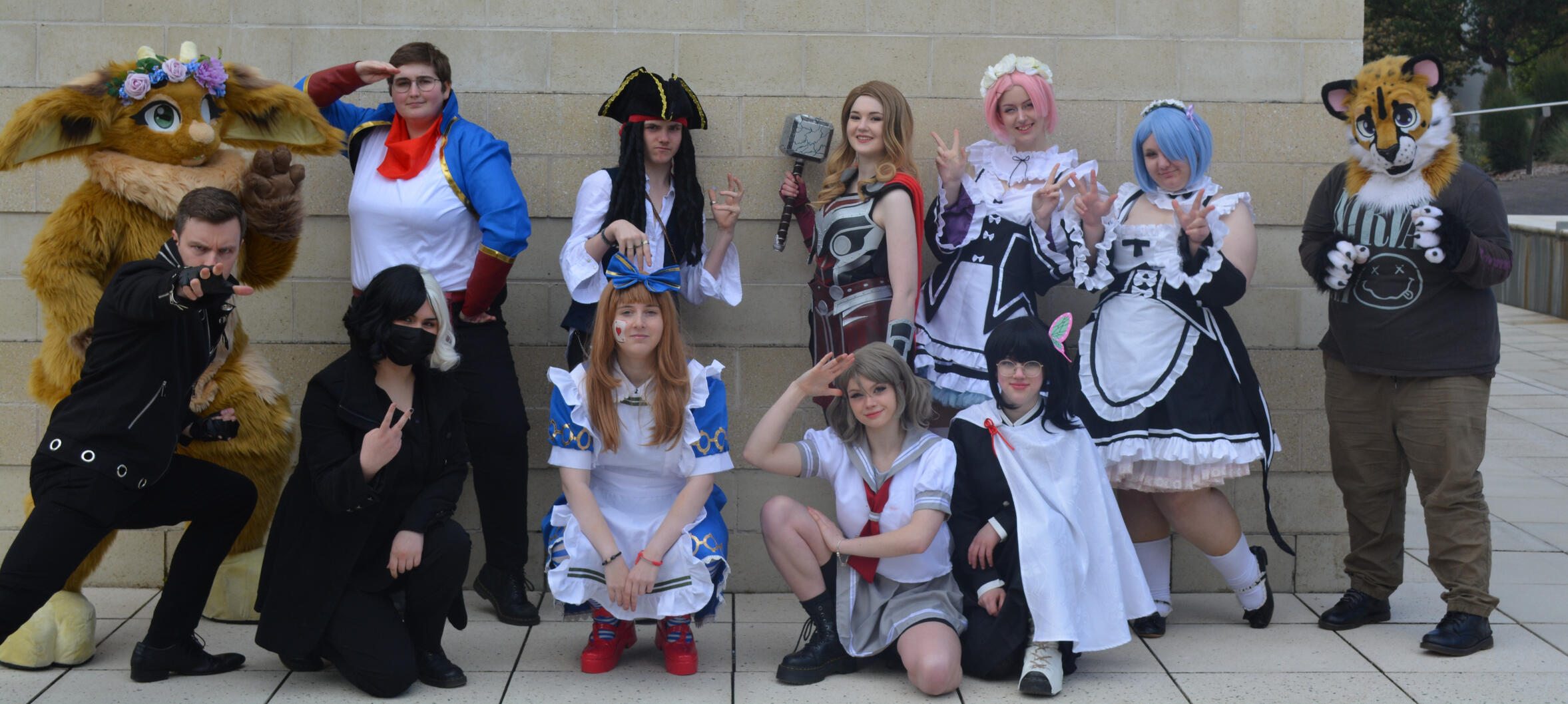 Tasmania is a beautiful state that is full of rich culture and diversity! It is TasPop's pledge to help create a safe space of expression for all of Tasmania's most marginalized groups, including Aboriginal, Torres Strait islanders, and our growing LGBTQ+ community.We want to acknowledge that Tasmania has one of the highest rates of suicide and poor mental health among their youth in Australia, and be a part of the change in creating a safe and welcoming community to help forge connections and friendships that will last a lifetime.If you want to learn more about us, feel free to catch up with us on our social medias, or send us an email through the Contact Us page!
Events TasPop holds many events in both the North and Tasmania throughout the year.
Take a look below at some of our most popular and upcoming events.All upcoming events are listed on our Facebook page!
---
TasPop Festival
TasPop North and South are our two biggest events, and since our rebrand in 2019, has run once in the North and then once in the South in 2022.Previously AICon and MAICon, TasPop North and South have it all- Cosplay Competitions, Video Game Tournaments, Panels and Demonstrations, Art Displays, as well as a Vendor's Hall where you can grab as much cool merch as your heart desires!There are fun Events and Gameshows to participate in, and even a host of cool prizes to win, so you don't want to miss out on this weekend of fun!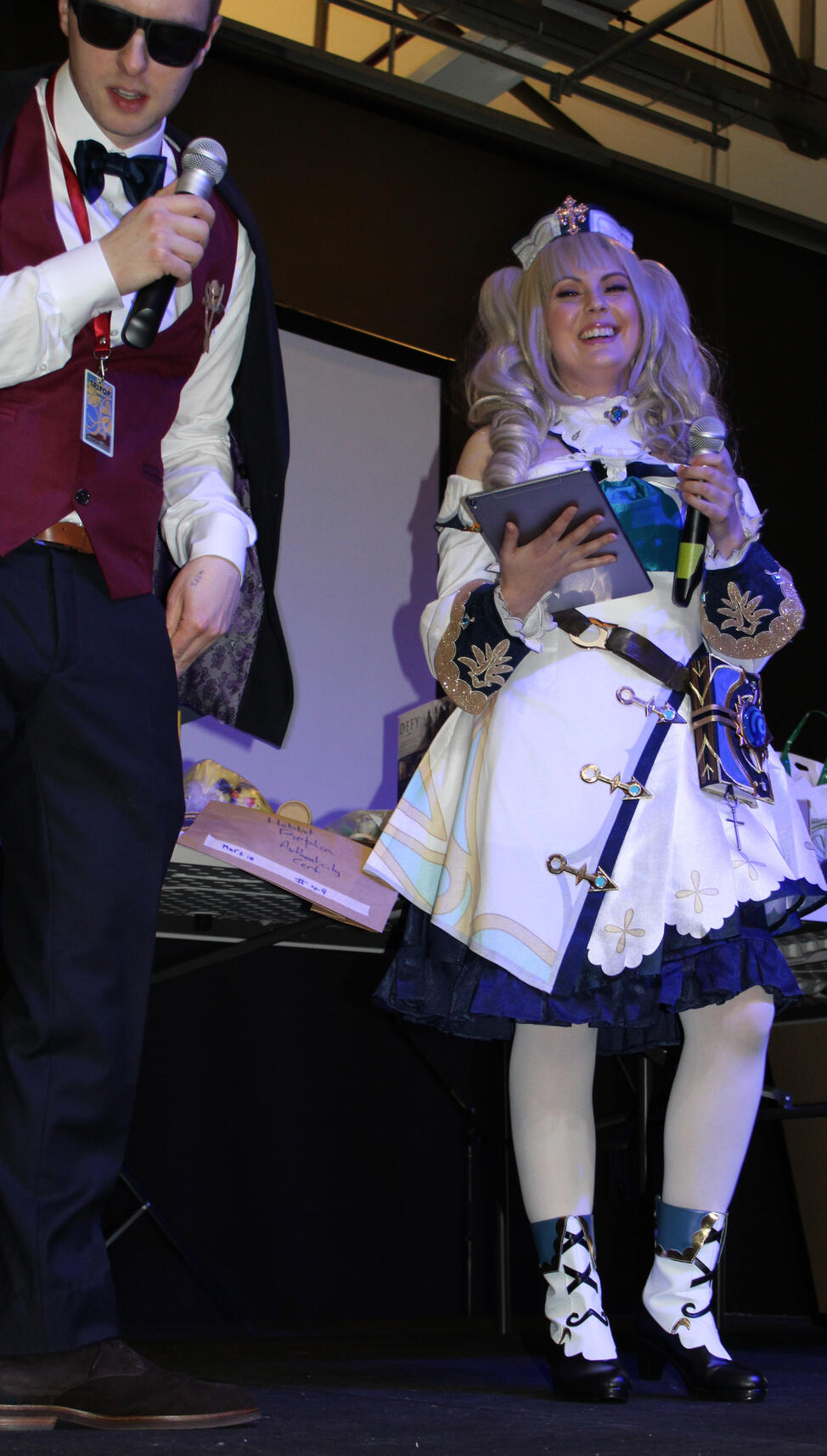 Next TasPop South, Apocalypse: March 8th - 10th, 2024
---
TasPop Geek Market
TasPop's Geek Market is one of our most popular events, where Vendors from all around Tasmania come together to show off their wares, and we all get a chance to score some sweet loot!With everything from Figurines, DVD box sets, Custom crafted accessories and gorgeous Prints, Buttons and Stickers; you're sure to come away from the Geek Market with both a smile and something to celebrate your love of fandom.The Geek Market is hosted in both Hobart and Launceston.
---
TasPop D&D Nights
TasPop have begun hosting a variety of Dungeons and Dragons game days all across the state, gathering players new and old to join in on exciting adventures in collaboration with local game stores and local venues.
Dungeons and Dragons is a beloved tabletop roleplaying game where people create fantasy characters that undertake epic adventures led by a dungeon master whose role is to shape the world in which is played.
In our sessions we help both beginning and experienced players create characters before sending them off on journeys they can never forget, all played in the mind's eye.
Come along and see for yourself! Don your wizard hats and bring your dice, make some friends, and have a fabulous time at our next D&D Day!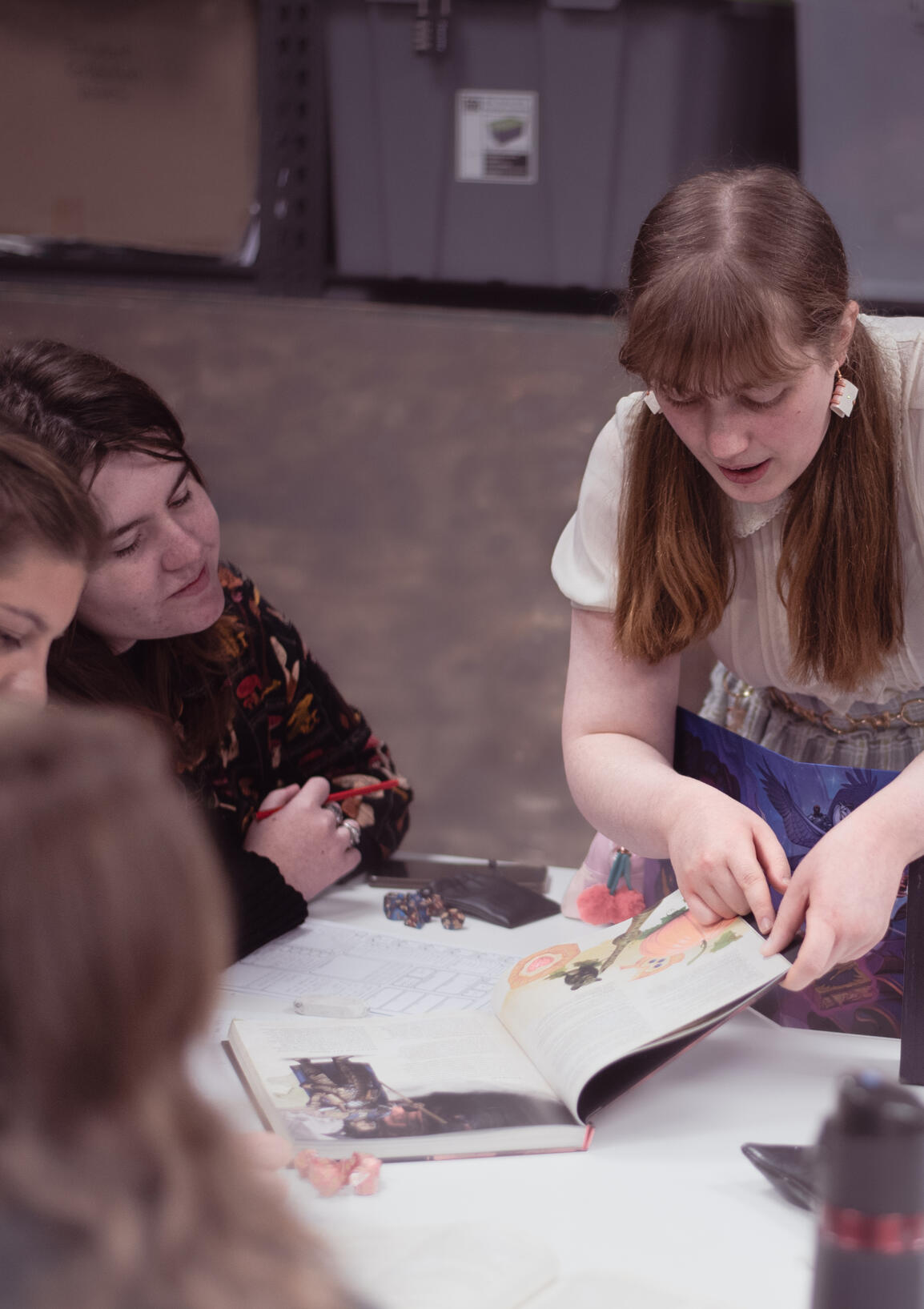 ---
TasPop Quiz Night
Every so often, we gather together some of Tasmania's nerdiest know-it-alls and put their brains to the test in one of our Quiz Nights!With prizes to win, as well as fun and thematic food and drinks, the quiz night always makes for a blast as our Quiz masters take us to school and teach us wild trivia we never knew about our favourite fandoms.Do you have what it takes to become Tasmania's next Nerd supreme? Grab a group of six friends and sign up for a table at the next TasPop Quiz Night!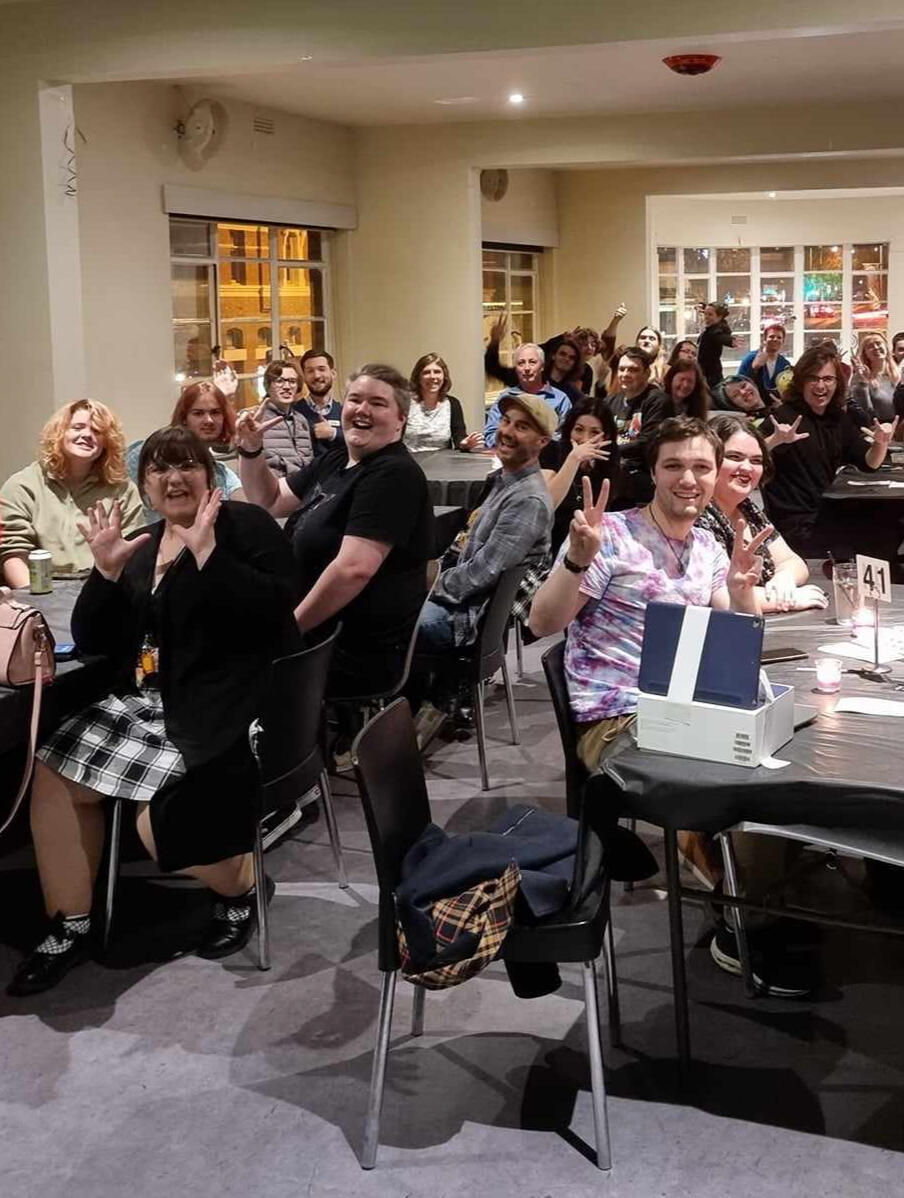 ---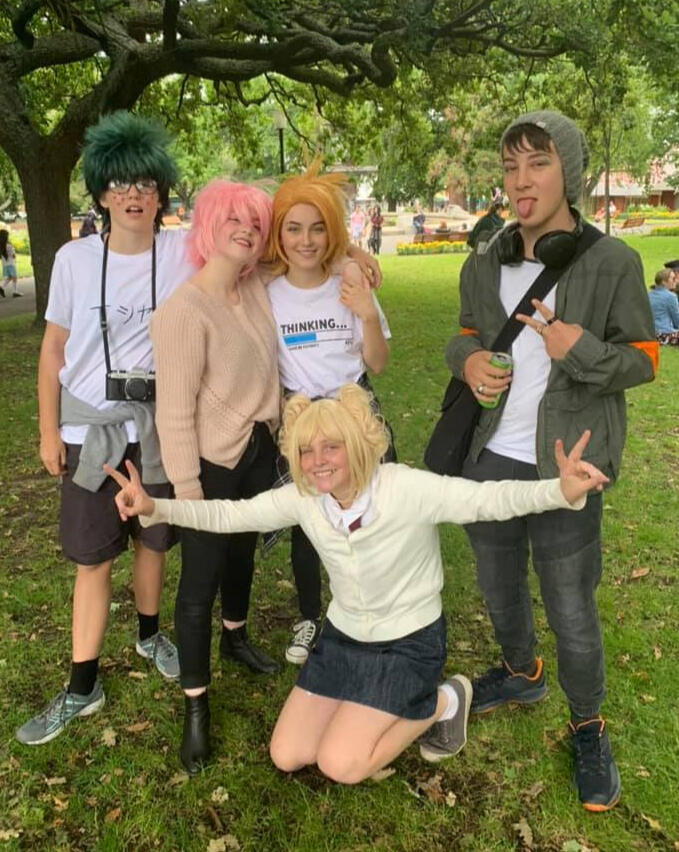 Cosplay Meet-ups & Picnics
Hosted at parks, arcades, and beaches, TasPop also runs a number of Cosplay meet-ups and picnics for people to catch up, make friends, and share their love of pop-culture together!While things have moved slowly and we haven't seen each other much during 2020 and 2021, we're hoping that soon with the warmer weather, we'll be able to get together and see each other for some fun again soon!
---
If you have any ideas or suggestions for events we could run in future or if you're interested in being a vendor, feel free contact us.If you want to get even more involved and join the committee to help make more of these awesome events possible- join us!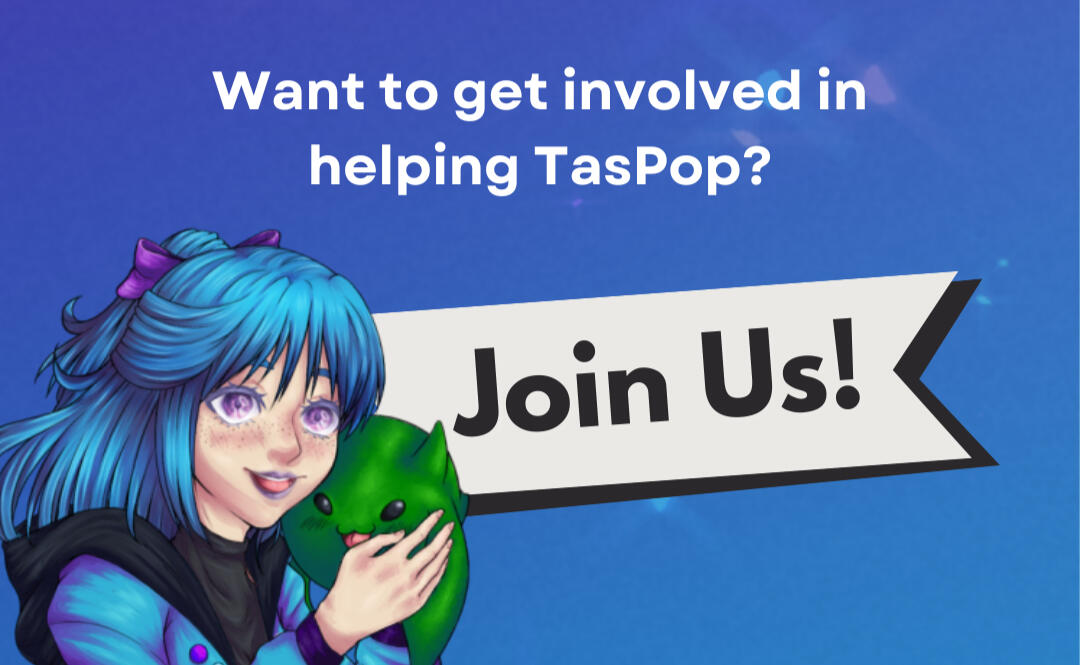 Every year, TasPop and it's other Events are run by a Committee of Volunteers from the local community. Some years it's been big, others small, but one thing has always remained: the TasPop Committee is full of people who love pop culture!
The Committee is full of artists, organizers, and general volunteers. There are countless skills you can learn working with us, and it looks fantastic on your resume, too! So whether you have experience running events, or you just want to learn and be a part of something cool, feel free to drop us an application for a position on our committee!All applications welcome.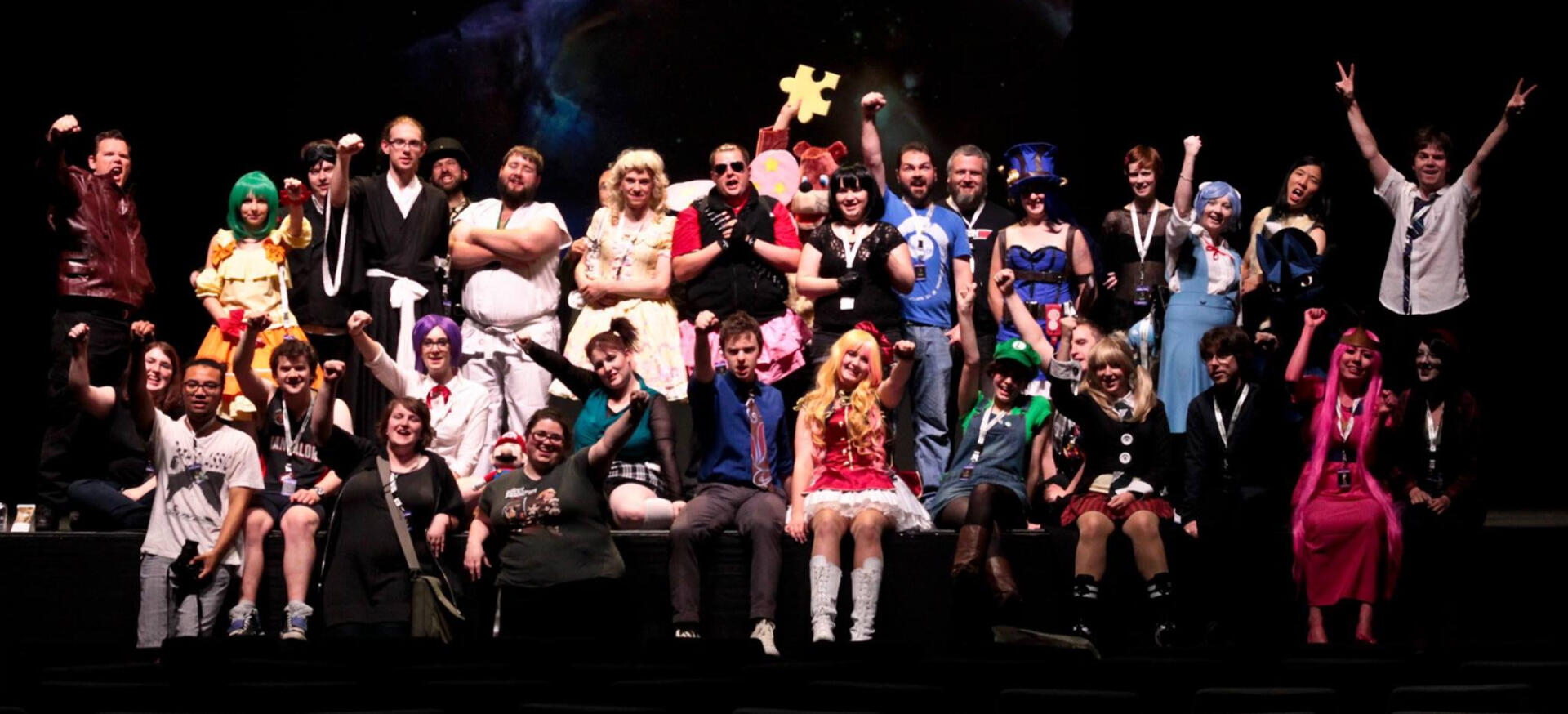 TasPop Membership TasPop would be nothing without all of it's passionate members! We are a society first and foremost- and that's something you can be a part of!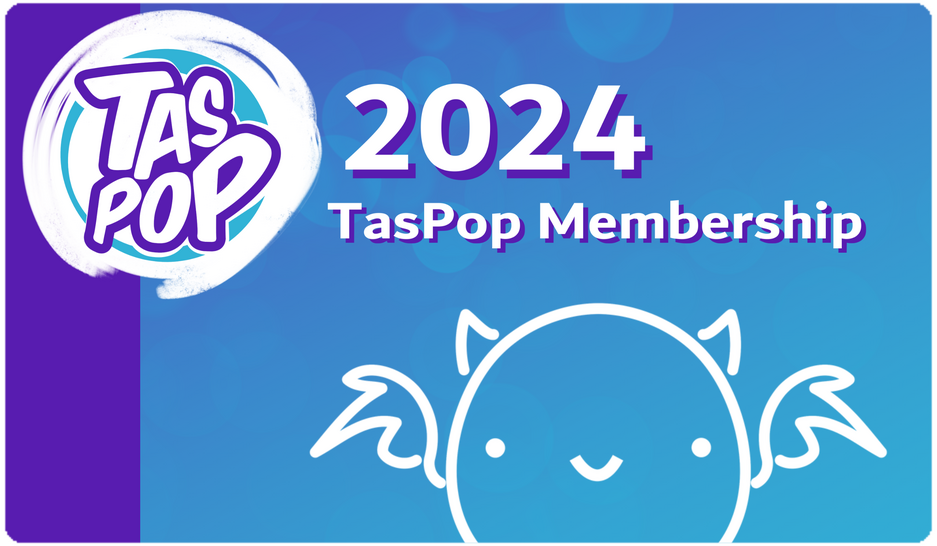 Get major discounts to our through the year events including our major festivals, and never miss an update ever again with your TasPop Membership!Members receive exclusive discounts on most major events; as well as free entry into events that normally require a gold coin donation like our Geek Markets. With memberships, you can make a direct difference to TasPop and get some sweet bonuses while you're at it!Students from the University of Tasmania get a discount to join the society, so make sure you choose the membership that's right for you!
Contact Us We're always happy to take feedback, suggestions, receive questions, and just generally hear what's on your mind about us! Please follow the steps below, and we'll get back to you as soon as we can!
Vending Opportunities
Think your business would benefit from selling or exhibiting at TasPop North or South? Every year Vendors from all over the state gather together for this unique opportunity to connect with their customers in an exciting forum and bring new faces to their businesses. Applications are now open until July 1st for TasPop South 2022Download the below or Email us at vendors@taspop.org.au for a copy of our Sponsors & Vendors pack
Sponsors Every year, TasPop is made possible by our many sponsors! In exchange for benefits such as advetisment, tables at TasPop North and South, as well as more catered bonuses, Sponsors provide us with varius forms of aid.
If you think Sponsoring our event would be mutually benefitial for your company or group, or you just want to support the local community, take a look at our Sponsors package below which details the perks you get for your support, and get in contact with us by sending us an email at sponsors@taspop.org.au or using our Contact Us form.
Sponsors for 2023: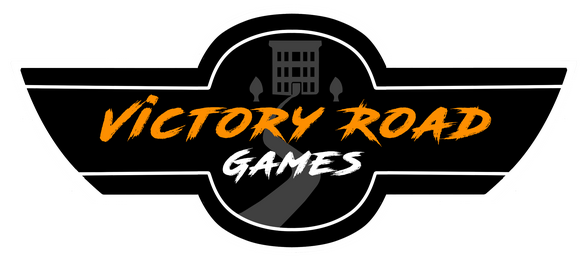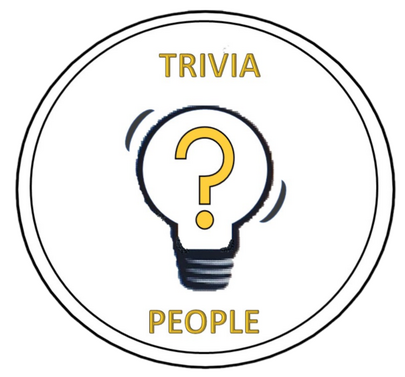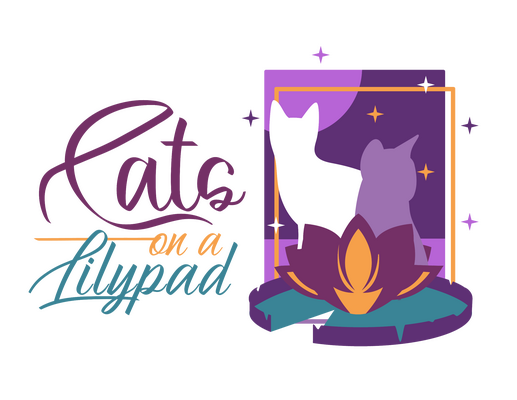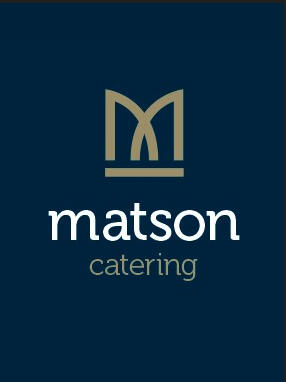 Some of our Sponsors from previous years: